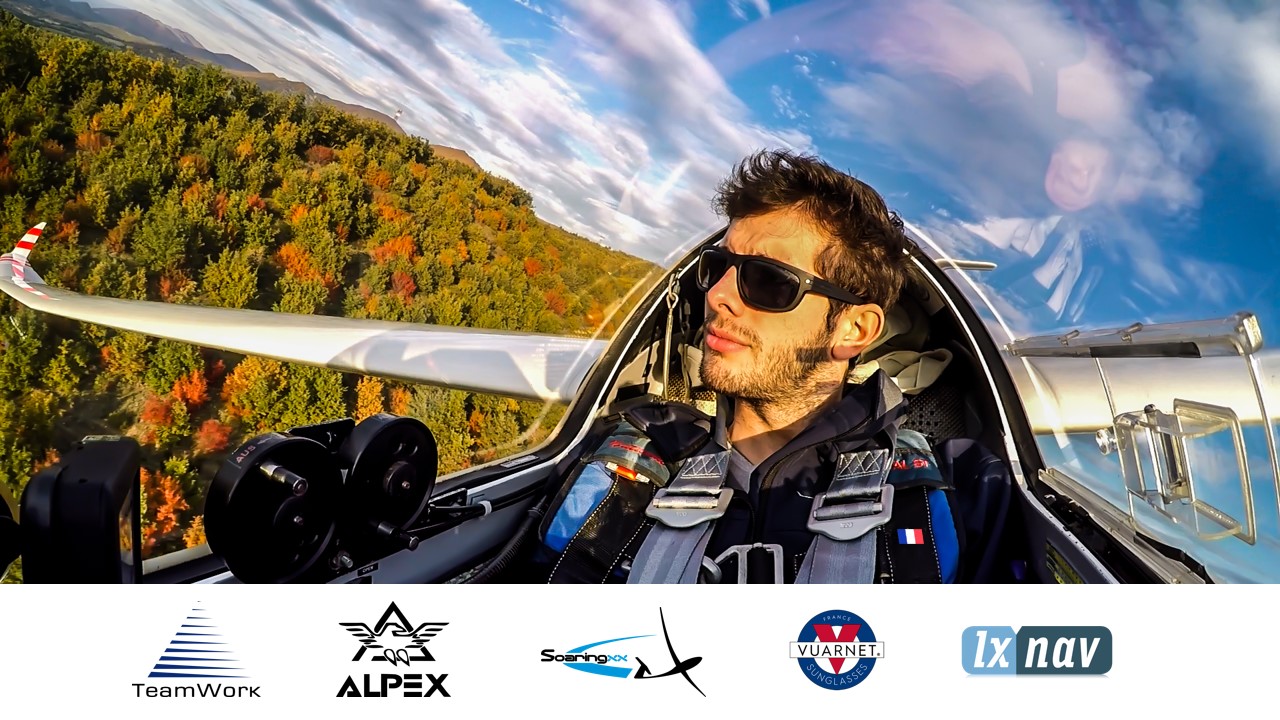 IGC Pilot Ranking ID:
7134


Name:
Lucas Delobel
Age:
26
Nationality:
FRA
Ranking Position:
451 down 6 places.
Rating Points:
879.8 unchanged since 30 Sep 2019.
Home Club:
Planeur Leman Mont Blanc (www.planeur74.com)
Occupation:
Student / French gliding Team
Click here to login to the system and amend your details.
Pilot's sponsors:
No sponsor information provided
Description:
| | | | | | | | | |
| --- | --- | --- | --- | --- | --- | --- | --- | --- |
| Values at 30th September | 2012 | 2013 | 2014 | 2015 | 2016 | 2017 | 2018 | 2019 |
| Ranking Points | 515.5 | 661.5 | 843.3 | 885.3 | 902.9 | 895.6 | 886.1 | 879.8 |
| Ranking Position | 3146 | 1918 | 624 | 395 | 310 | 350 | 423 | 445 |
| Total Pilots in Ranking List | 5217 | 5177 | 5244 | 5273 | 5356 | 5534 | 5488 | 5490 |